Expand your service offering with mobility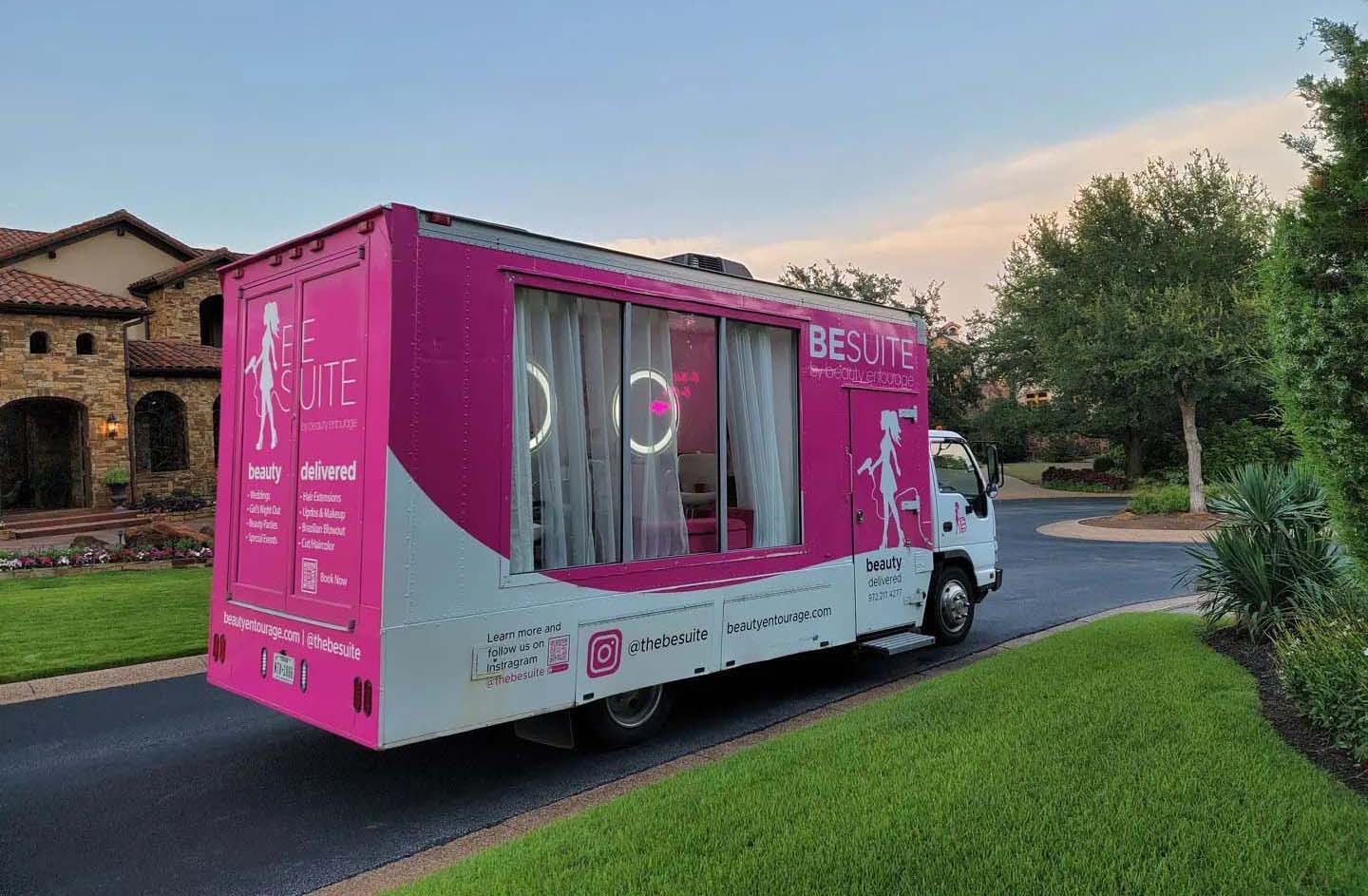 Using mobile businesses to complement brick-and-mortar facilities allows you to expand market reach by reaching new customers.
---
Many service-based businesses need face-to-face interactions with their customers. For example, certain financial services (such as banks), dentists, veterans services, spa/beauty therapists and hairdressers to name a few. The nature of their business does not allow them to offer their services online, therefore they operate in brick-and-mortar facilities. However, doing so can limit their market reach and has its challenges.
Advantages and disadvantages of brick-mortar facilities
The opportunity to build relationships with customers through in-person contact, higher customer loyalty and retention are a few advantages of having a brick-and-mortar facility. Despite these advantages, there are two main disadvantages that come from the sole reliance on brick-and-mortar facilities.
High overhead & maintenance costs – Brick-and-mortar businesses typically require larger monetary investments to start and maintain.
The limit that comes with location – Brick and mortar locations require customers to travel to the location, which can be time-consuming for some customers and too far for others. Because of the set location, the pool of customers is limited to where the facility is located.
What's the solution?
Implementing mobile solutions to complement existing brick-and-mortar facilities addresses the disadvantages discussed. With a mobile business, you have the flexibility to move around to different locations. Opening your pool of potential customers by bringing your service closer to them and expanding your market reach in the process.
There are also fewer costs associated with starting a mobile business as you do not need a dedicated location or large inventory, amongst other business overheads. The cherry on top is the (free) increase in brand awareness. As you drive your mobile around, the vehicle serves as a moving billboard.
If this isn't enough to convince you, consider these additional benefits of owning a mobile business:
The opportunity to offer unique brand experiences: Customer experience is a big contributor to brand loyalty. A mobile business offers you the opportunity to provide your services in a facility different from a brick-and-mortar facility. Over time, as you get to know your locations better, you get to know your customers better and what they like. You can then tailor your product offering to that specific target audience.
An opportunity to test the market: Being mobile enables you to try out a new selection of services and test the market (be sure to listen to customer feedback online and in real life!) before committing with minimal risks.
How to get started?
GUUD has over 13 years of experience operating mobile initiatives in the market. We connect mobile owners to a network of service providers that will assist in getting a mobile project on the road, ensuring it stays operational and runs efficiently.
For more information on our services, check out our marketplace page.