Building a Home Affairs that's convenient and accessible to all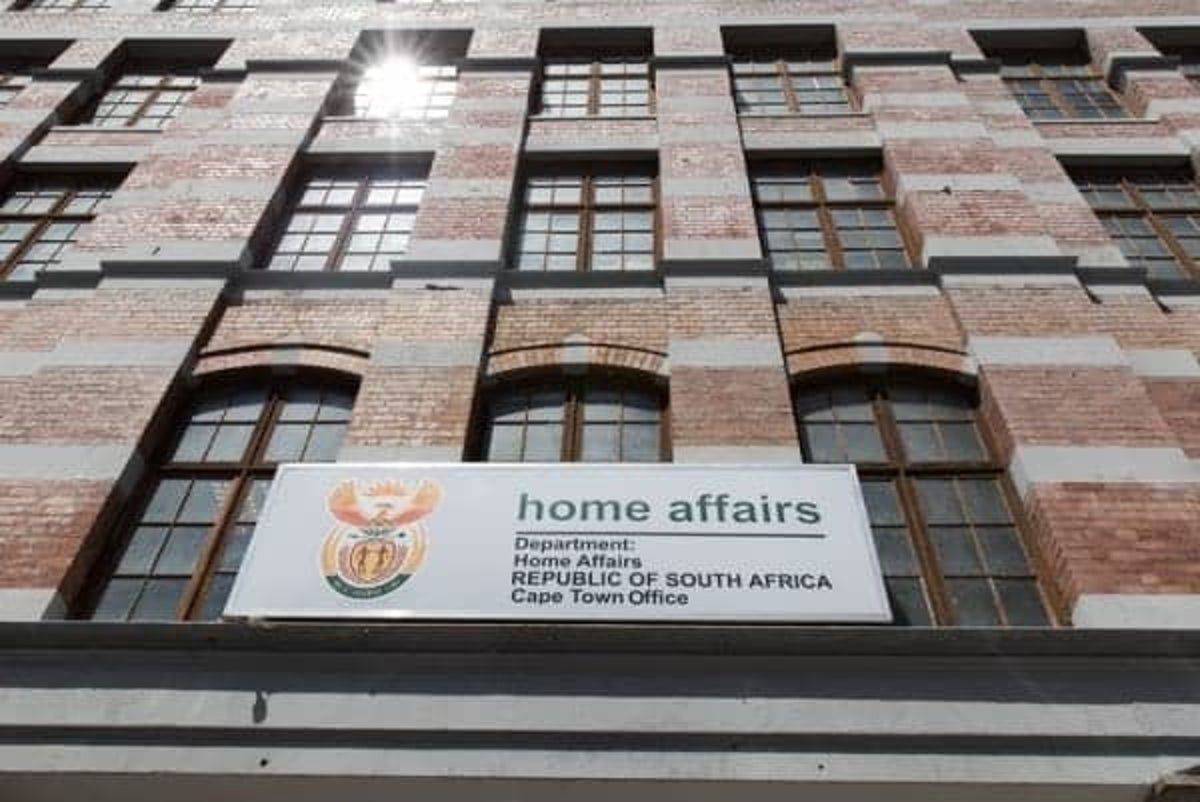 Most South Africans look forward to a visit to Home Affairs with about the same amount of enthusiasm as a trip to the dentist.
---
Most South Africans look forward to a visit to Home Affairs with about the same amount of enthusiasm as a trip to the dentist. It is after all not uncommon to find yourself in a snaking queue, all the way outside the building and down the street, waiting for hours, only to be told to return the next morning. For most of us, a day spent queuing like this is a day's leave wasted. Worse, some must travel for many hours to get there. Coming back tomorrow is a lot to ask. But what is the alternative?
Much of this congestion is because of SA's new smart identity cards. Slowly replacing our old green books, the cards were first introduced in 2013, but to date, only about a quarter of South Africans have managed to get one. The network of existing Home Affairs offices simply does not have the capacity required. In an attempt to remedy the situation, the department entered into an agreement with several major banks, combining an online system with off-site identity capture facilities. With this arrangement, people can book an appointment online, pay through EFT, and then visit their nearest supported bank branch to collect their ID.
Though it sounds convenient, service delivery remains poor. There are only a handful of bank branches with the necessary facilities, and nearly all are in the major cities. Worse, most Home Affairs offices still do not have the live capture system required for issuing new Smart IDs or passports. There have also been frequent connectivity and server issues, leaving branches unable to assist anyone at all. The banks meanwhile struggle to offer much capacity, making it exceedingly difficult to secure a time slot for an appointment.
The department's solution, integrating an online service and extending their range with a public- private partnership, is a step in the right direction, but they are still a long way from the destination. Home Affairs is essential, supplying South Africans with identity documents, travel documents, birth registrations, death records, and marriage certificates. These are crucial documents, affecting people's access to such things as social grants and even the ability for children to attend school. Good accessibility is vitally important. As things stand now, people frequently have to travel long distances and queue with little certainty of receiving assistance. Pensioners and the elderly, people with movement impairments, and pregnant women, might all have to stand for many hours in the hot sun. Finally, however, things might soon be changing.
Home Affairs recently announced the launch of a fleet of mobile offices. The vehicles can be deployed to areas of high demand, relieving pressure on existing brick and mortar facilities, and cutting down the queues, and can also be deployed directly to communities that do not currently have good access to the department's services—saving many the need to travel long distances. Managed well, these mobile facilities may prove the ideal solution, but with a debut of just a hundred vehicles, the department still has some distance to go even so.